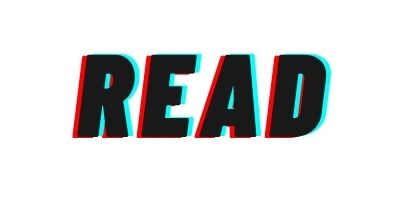 Welcome to Home Rocket Realty, your ultimate destination for all things related to home design, furnishing, tips and tricks, and the latest home gadgets. Whether you're looking to revamp your living space, seeking inspiration for a new home, or simply interested in innovative gadgets that enhance your daily life, we've got you covered. Our website is a treasure trove of design ideas and inspiration. Explore a wide range of design styles, from modern minimalism to cozy farmhouse chic, and discover tips on how to create a harmonious and visually stunning home.
Timothy Williams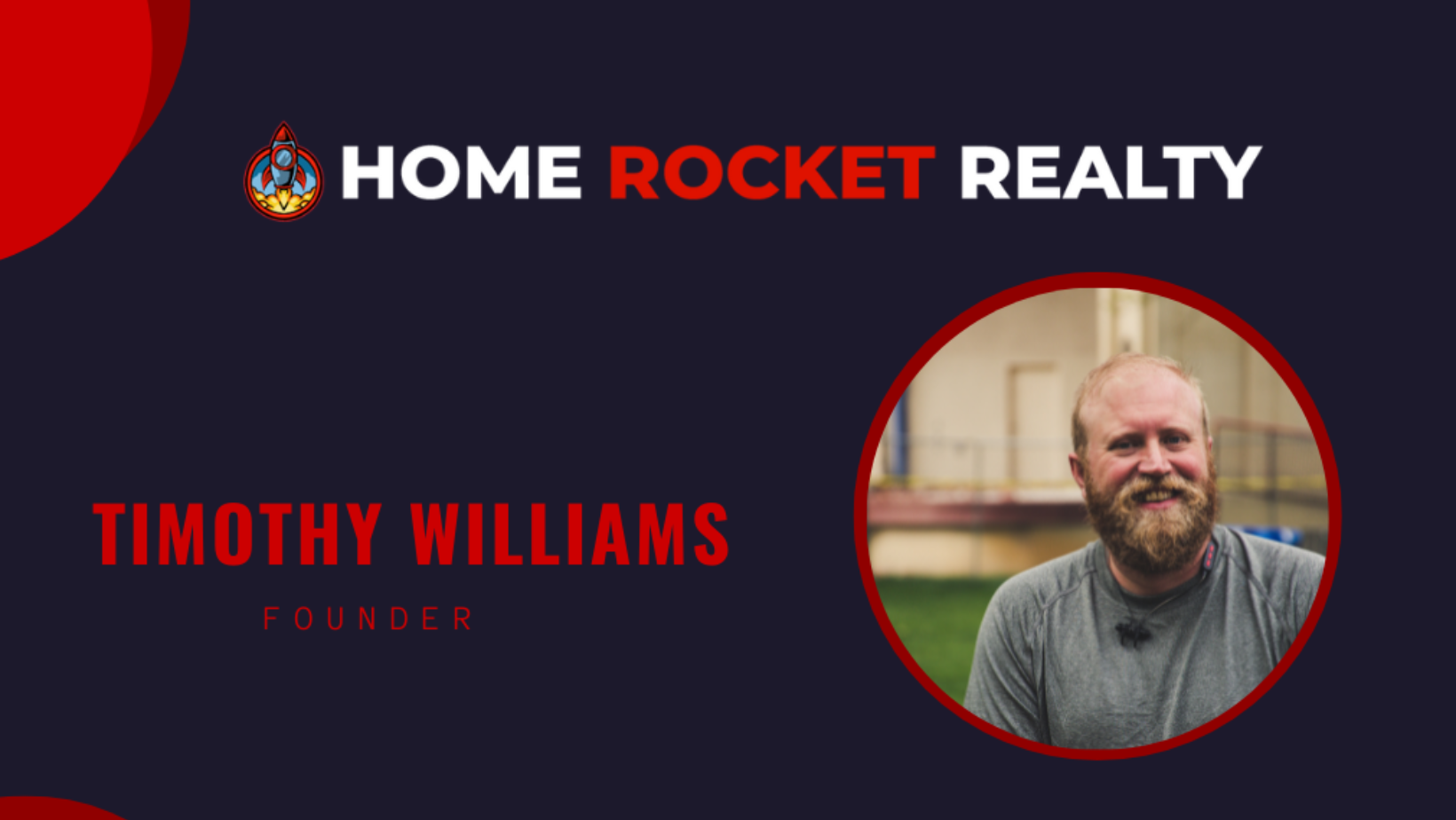 Timothy Williams, the founder of Home Rocket Realty, is a renowned home specialist with a passion for helping individuals create their dream living spaces. With years of experience in real estate and home design, Timothy offers valuable insights and practical solutions to transform houses into personalized homes. His expertise covers everything from design aesthetics to smart technology integration, ensuring that each space reflects the unique lifestyle and personality of its inhabitants. With a commitment to excellence and continuous learning, Timothy's Home Rocket Realty is a trusted resource for homeowners, interior designers, and anyone seeking inspiration and guidance in the world of home design.
John Shearer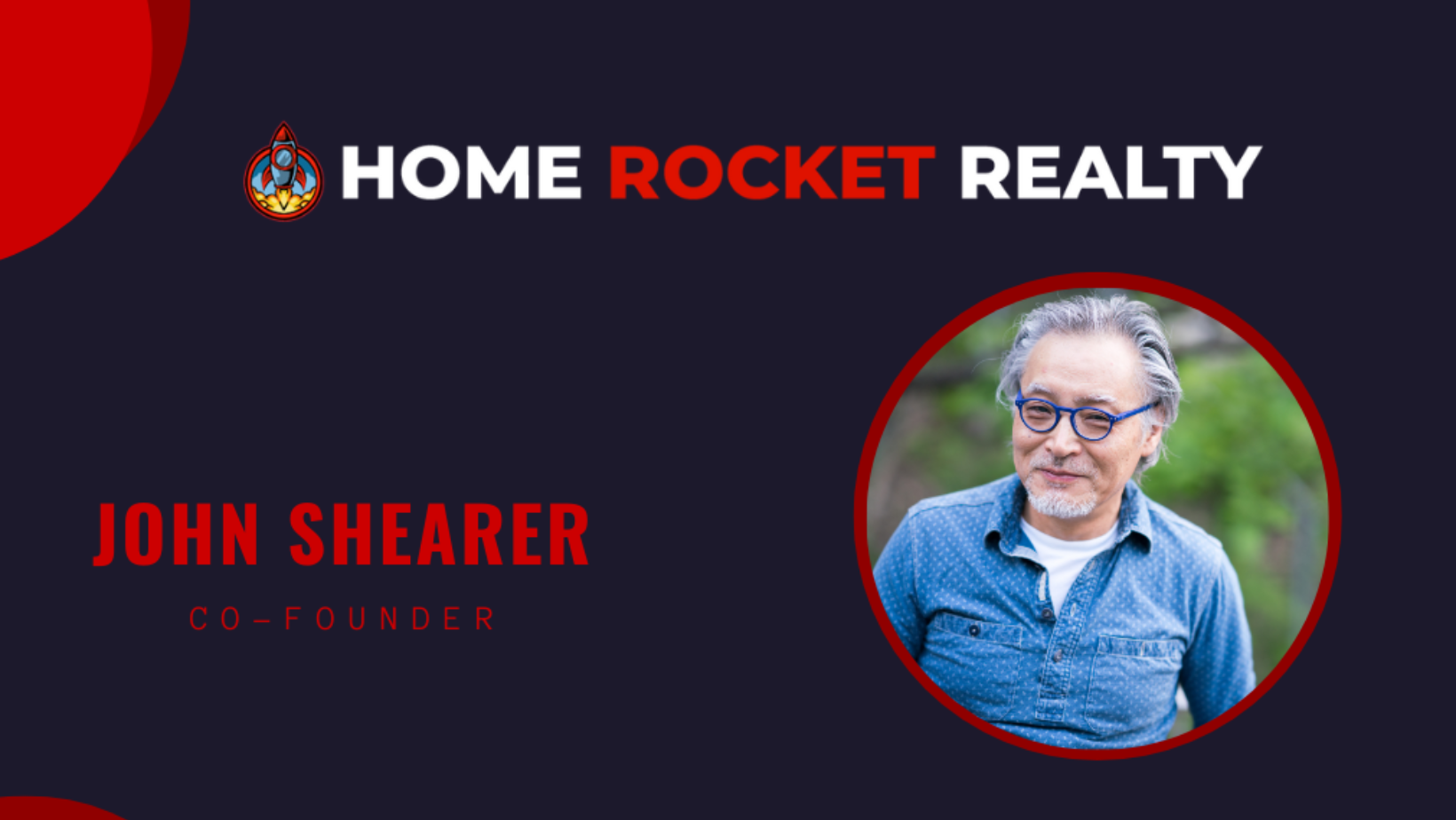 John Shearer, the co-founder of Home Rocket Realty, is a talented website publisher and a source of inspiration for home ideas and tips. With a keen eye for design and a deep understanding of what makes a house a home, John's expertise shines through in the content he curates on the Home Rocket Realty website. As a co-founder, he brings valuable insights to the table, offering a wealth of knowledge on how to create beautiful and functional living spaces. Whether it's sharing the latest design trends, offering practical tips for home improvement, or showcasing innovative ideas, John's passion for homes and dedication to providing valuable resources make him an invaluable asset to the Home Rocket Realty community.
Ending Note
At Home Rocket Realty, we believe that a well-designed and well-equipped home is a source of joy and inspiration. Join our community and embark on a journey of creativity, practicality, and discovery as we help you transform your house into a dream home. Dive into articles that cover topics like color schemes, furniture placement, lighting techniques, and more, to help you craft a space that reflects your personal taste and lifestyle.